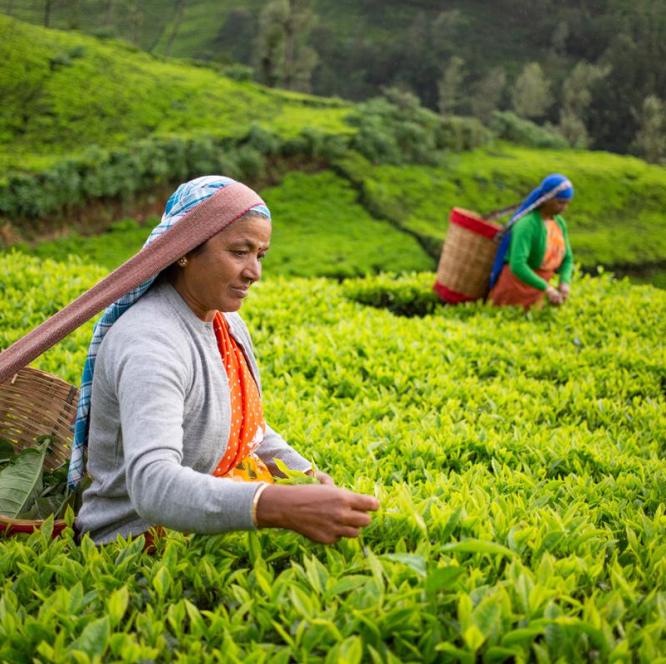 DOING THE RIGHT THING
We believe doing the right thing always makes sound business sense.
We have a responsibility not only to our customers, partners and employees, but also to the environment we inhabit and the communities we serve worldwide.
We work hard every day to reduce our energy demand and carbon emissions, support our communities, and improve access to medicines, vaccines and quality healthcare around the world.
Our goal is to remain in step with the evolving demands of global business – to be competitive, ethical, innovative, and committed to the idea that good citizenship makes good business sense.
Fighting HIV/AIDS in Botswana
In a country ravaged by HIV/AIDS, MSD is helping to change lives. We have committed more than $56 million over several years to our work with the Government of Botswana and the Bill and Melinda Gates Foundation to halt the spread of HIV/AIDS and provide treatment, care and support for people affected by this disease.
MSD Named Among 100 Best Corporate Citizens for 2010
MSD ranks 17th on the 2010 list of the 100 Best Corporate Citizens by "Corporate Responsibility" magazine. The list, considered a leading corporate responsibility ranking, is based on seven categories: Environment, Climate Change, Human Rights, Philanthropy, Employee Relations, Financial Performance, and Governance.
Your question is answered : How MSD is Responding to COVID -19 pandemic
How MSD Egypt contributed to the local COVID-19 relief efforts in support to the Ministry of Health.