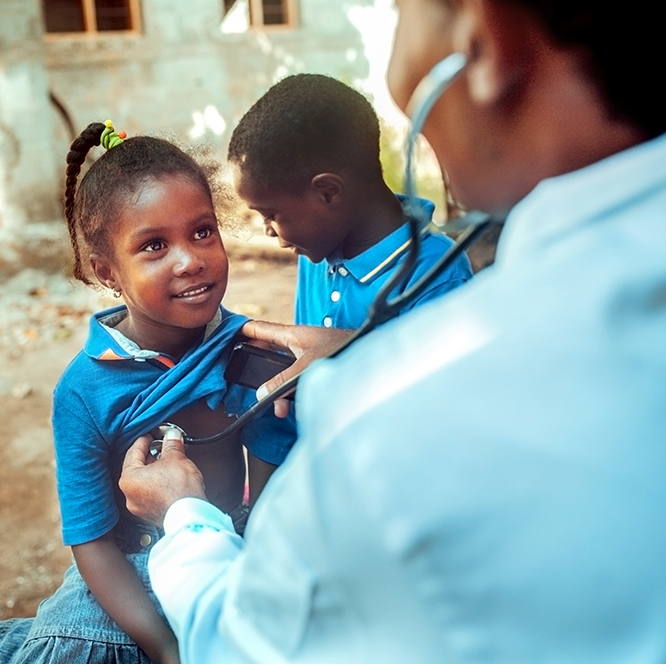 IMPROVING HEALTH IMPROVING LIVES
From developing new therapies that treat and prevent disease to helping people in need, we're committed to improving health and well-being around the world.
We are inspired by the difference we can make in the lives of people around the world through the innovative medicines, vaccines, and consumer health and animal products we discover and produce.
Our products cover a broad range of areas, including heart and respiratory health, infectious diseases, sun care and women's health. And we focus our research on conditions that affect millions of people around the world – diseases like Alzheimer's, diabetes and cancer – while building strengths in new areas like biologics.
While we work to develop innovative therapies, we also work hard to make sure they're affordable. That's why we offer assistance and discount programs to help make our medicines accessible to those who need them.
At today's MSD, we're applying our global reach and strength in scientific research to do more of what we're passionate about: working to ensure a healthier future for all – one person at a time.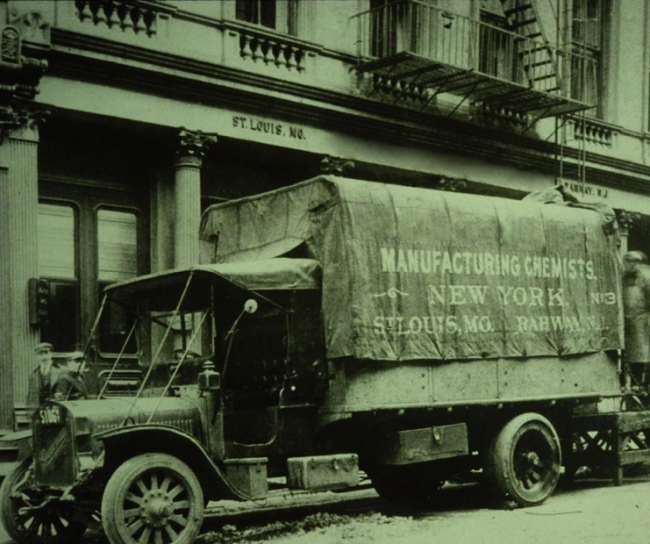 Staying True to Who We Are
The past few years have brought great change to the way we do things at MSD. However, no matter how we change and grow, the core of who we are will always remain the same.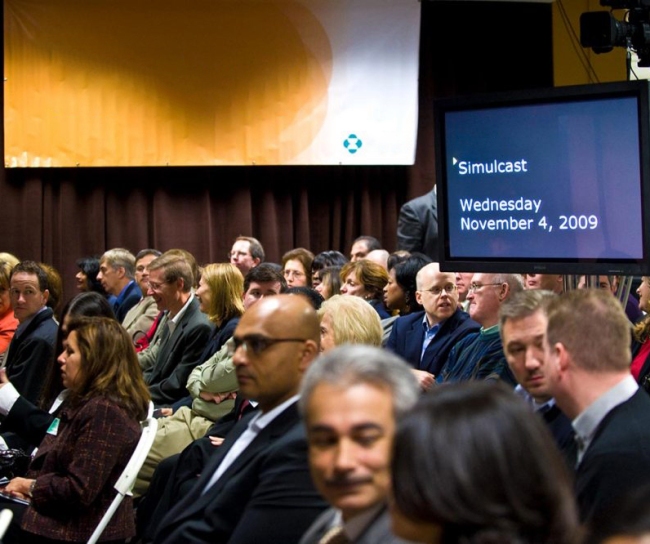 Merging Forward
Discover what our 2009 merger with Schering-Plough means for patients, for partners, for stakeholders – and for the world we all share.