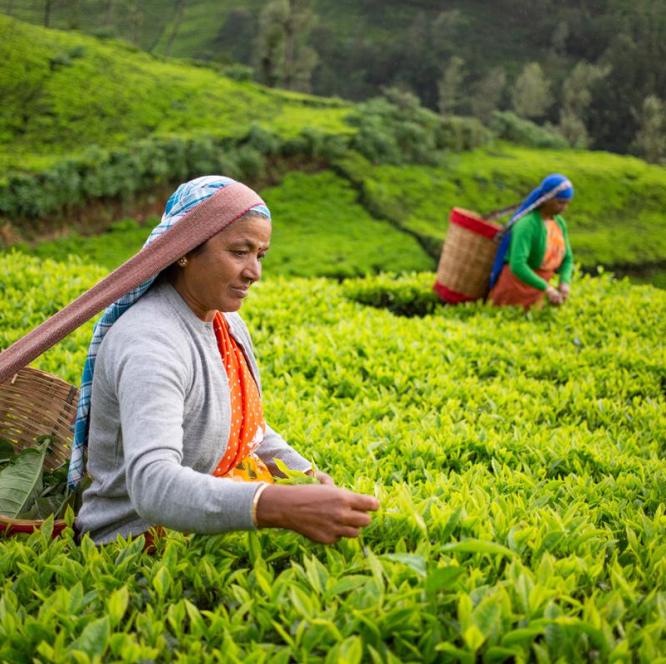 ETHICS AND TRANSPARENCY
Because millions of people around the world depend on our products, we have high standards for how we should conduct ourselves as a company.
Our chief compliance officer, who reports directly to the CEO, is responsible for ensuring high ethical standards and compliance across our business globally. This includes:
• making sure that the company complies with all applicable laws and regulations;
• through MSD Office of Ethics, reinforcing the company's overall commitment to ethical business practices and behavior, at every level of the company; and
• safeguarding individual privacy expectations through oversight of our global privacy program.
Our Office of Ethics supports our commitment to the highest standards of ethics and integrity in all of our business practices. We map out clear expectations for employees and hold them accountable for their behavior. We also have a number of mechanisms available such as an Ombudsman office and global AdviceLine to help counsel employees who face challenging situations.
We also remain committed to operating openly and with integrity. We have taken significant steps recently to improve transparency, committing to public disclosure of our financial support for third-party groups and for healthcare providers who speak on behalf of MSD or our products. We also make sure that study results of our marketed products-regardless of outcome-are made available quickly on ClinicalTrials.gov
Publishing Results of Clinical Trials
Conducting clinical trials is a critical step in making sure our products are safe and effective. We register our trials as soon as they begin to make patients and healthcare providers aware. We also make public the study results of our marketed products – regardless of outcome.
Sales and Marketing Practices
We work hard to make sure that the ways in which we market and sell our products to healthcare professionals, health insurers and governments provide accurate, balanced and useful information to help prescribers make the best decisions for their patients.
Operating Ethically and Transparently
Our reputation, and the trust that our customers place in us, depends in large part on how we conduct ourselves as a business. That is why we strive to operate openly and transparently in everything we do.
CODE OF CONDUCT: OUR VALUES AND STANDARDS
MSD's code of conduct, Our Values and Standards, reflects our corporate values and guides our day-to-day decision making. Every employee worldwide is expected to know and uphold the code.